Writer Minori Kai lives alongside a 15 year-old female cat named 'Bid.' In her work, the author touches the hearts and minds of girls through the way she discusses topics ranging from her travels and strolls to the sweets she eats and the purchases she makes. We interviewed Kai about her cat-related experiences and asked her to tell us about the charm of living together with a cat for such a long time.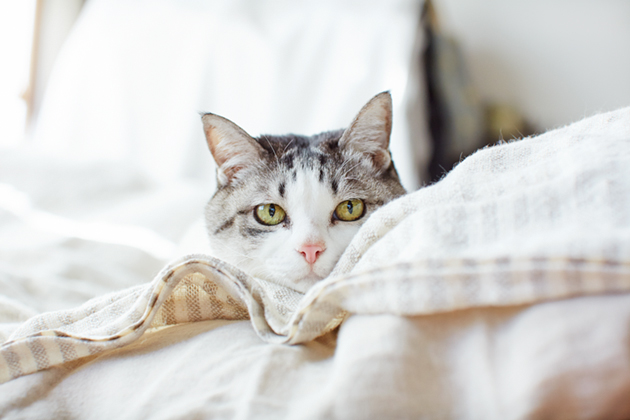 Crazy for Songs about Cats
- How did you first come to meet Bid?
"I've been living with Bid since 1999. That makes her 15 years old - an old lady, really. During university in Osaka, I heard that someone I knew found a cat under the eaves. Since I had always wanted to get a cat, the story actually pushed me to actually get one. She was so small at first that she could fit in my palm. She literally came in a shoe box."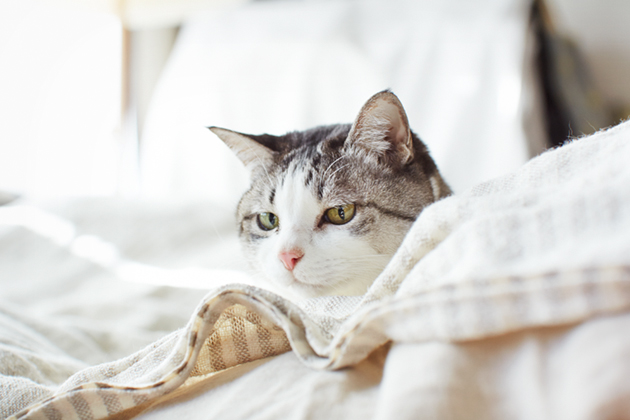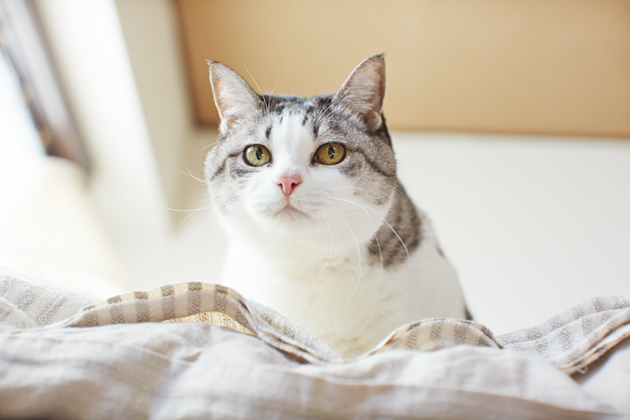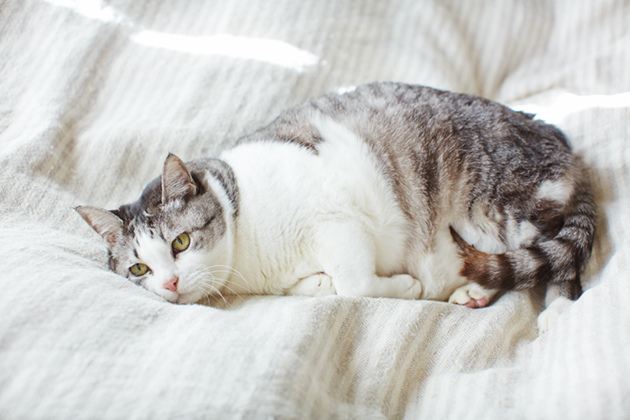 - Why did you want to get a cat in the first place?
"For some reason, I used to be really attracted to songs about cats – if they were sang by women. And it didn't matter to me if they were Japanese or not. One example was Kahimi Karie. I was also attracted to products done in a cat motif – at least compared to dog-related motifs."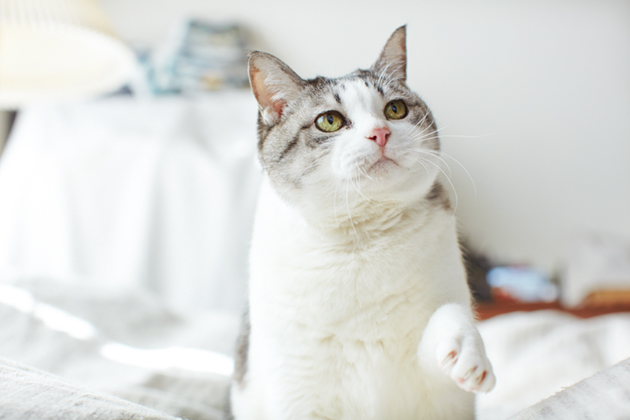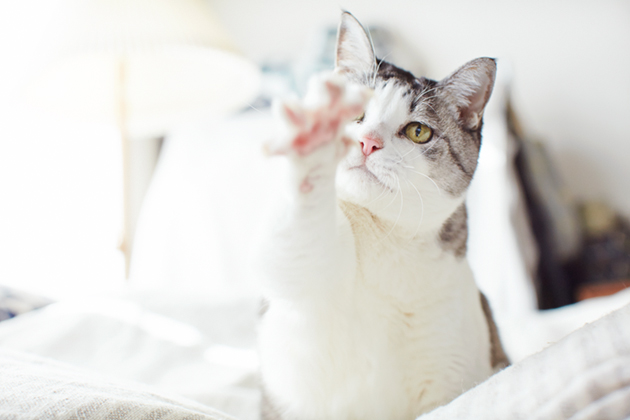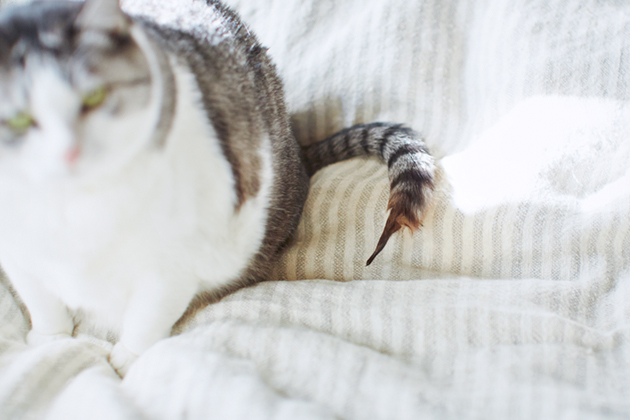 - How was it after you actually came to live with one?
"Since it was my first time to care for a cat, I raised her in my own way. I went to a hardware store and bought a litter box. I then wondered how I could teach her to use it. But then, before I could start training Bid, she started using it all by herself. So I was very surprised at how smart cats could be. Not being the overly-friendly type, it might seem that Bid and I are like two individuals sharing an apartment. However, whenever she finds me discouraged, she'll come over and try to console me. Our relationship has always been very natural like that. And suddenly, I realize we've been together for 15 years now. After I graduated from college, I moved to Kyoto and a few other places, but she took the moves well. She's not afraid of people and has a wonderful ability to adapt. This makes it easy on me."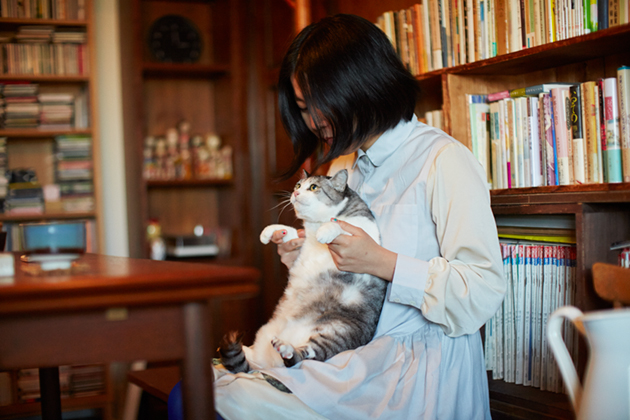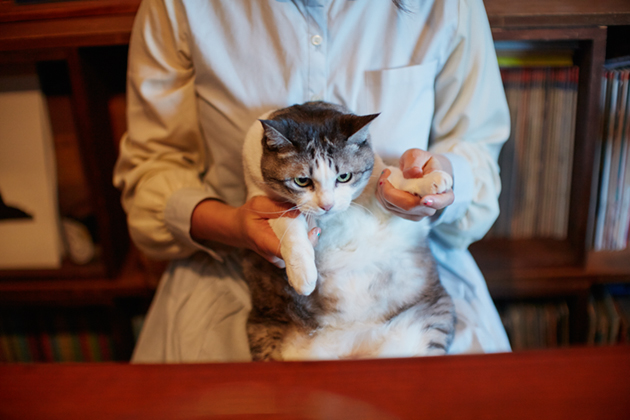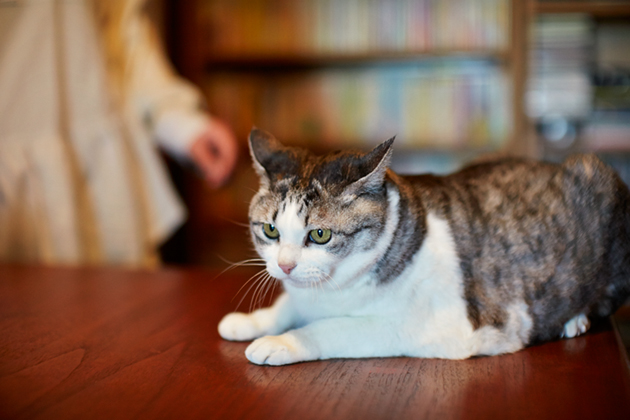 Turning a love of cats into a passion for cat-related goods
- Recently, cat-related goods have become quite popular. Why do you think people get so interested in them?
"I guess that for dogs, you can buy them outfits and dress them up. But not for cats - some of them don't even like wearing collars. So I guess all cat-lovers must instead turn their attention to spending money on cat-related stuff (laughs). Actually, I once collaborated with a toy company to produced picture books and stuffed animals based on Bid. But I guess the character didn't look much like a cat because some kids referred to it as 'Kuma-chan' (bear). The story was about a cat that comes in a cake box to a girl's house. The girl then falls in love and does things like laugh and cry – and the whole time the cat is trying to somehow understand and make sense of the girl's actions. Once when I was crying, Bid came up to me and licked off my tears off. I included that experience as an episode in the storybook."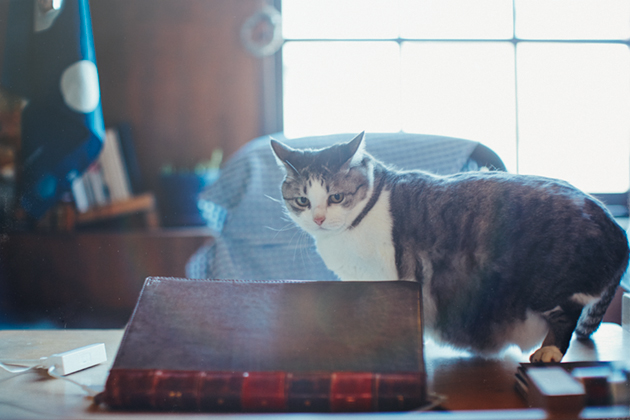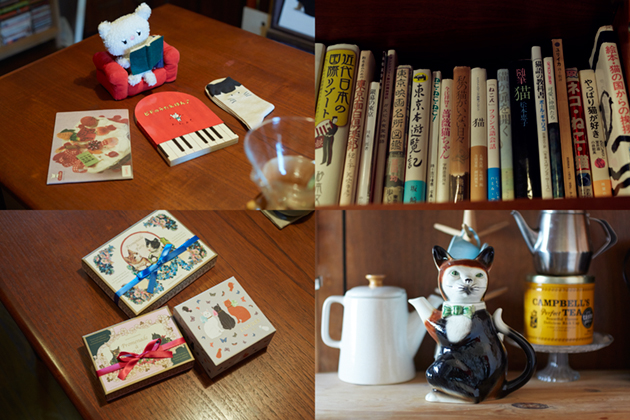 - Do you think Bid understands your words?
"In a way. But not really as 'words.' It's more like we read each other's minds. When I work, she's always by my feet. We are like a community. When I get too busy, she gets a little ill. Now that I mention it, I think that I've learned how to read peoples' minds by learning how to see what's going on inside of a cat's mind. Until I started living with Bid, I was not very good at reading the atmosphere. In fact, my friends tell me that I used to be quite inconsiderate. Luckily, living with a cat has changed me. Of course, changes in my living environment may be another reason for this. Bid can't be the sole reason behind my mental development (laughs)."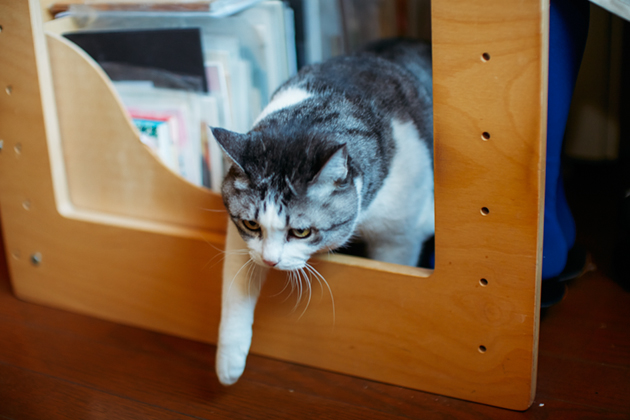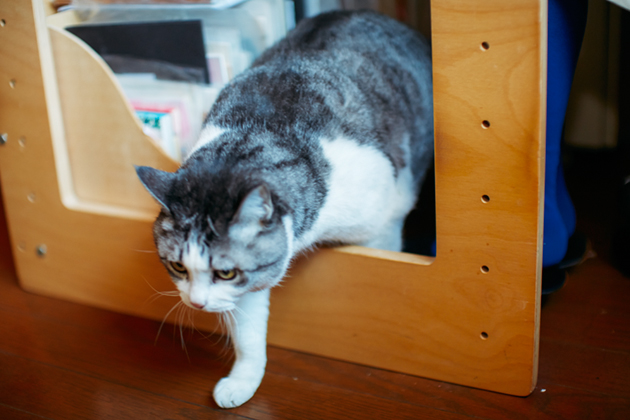 A cat that teaches us about the seasons
"As a child, my parents kept me from getting a pet. They said to me, 'Living with an animal equates to taking responsibility for it's life and death - can you really take that on?' Only once did they allow me to get a hamster. And when it died accidentally, I thought my parents would console me. However, they instead gave me a scolding. They said that it was my responsibility to take care of it and it died because I didn't do my job. Because I had learned my lesson, when I got Bid I decided that I would take responsibility for her life all the way to the end. And living with Bid has made me fond of all other kinds of animals. In addition to cats, I now find dogs and birds adorable."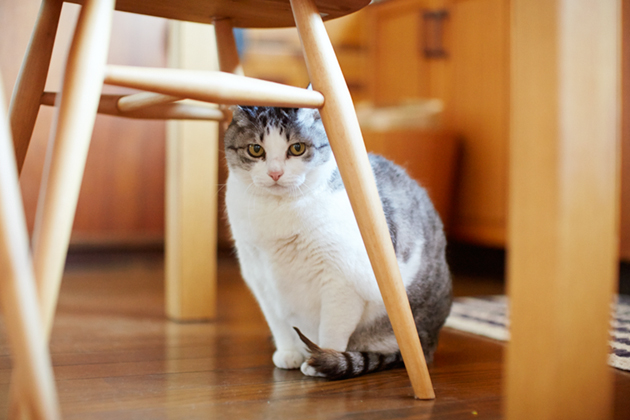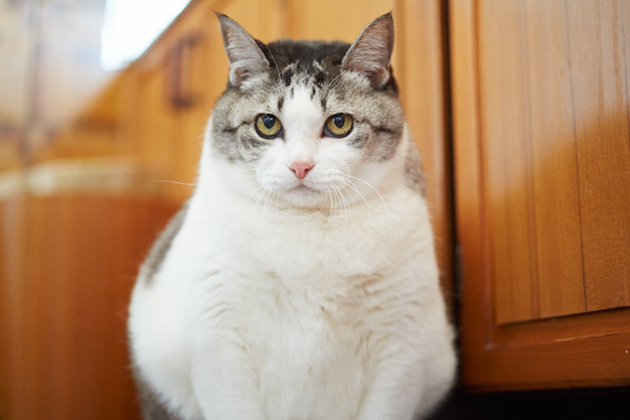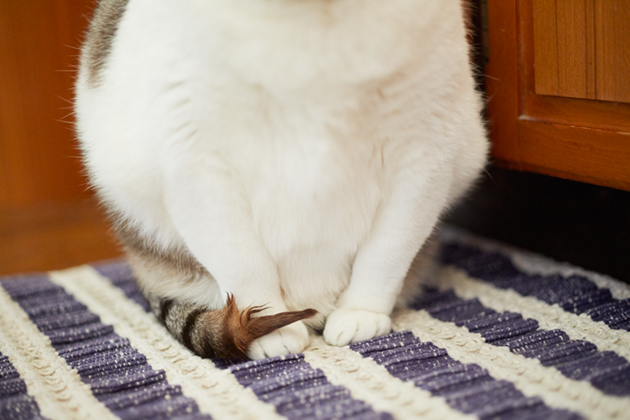 - What is the most attractive thing about cats?
"The fact that she tells me what season it is. When autumn begins, she comes crawling into my futon, informing me that it's getting colder outside. When she stops visiting my futon, I can tell that spring is near. Thanks to her, I can sense the seasons without leaving my house. Cats are very natural creatures after all."