This month we feature photographer Nobuyoshi Araki (well-known by his nickname of 'Tensai Araki" or 'Araki the Genius') and his beloved cat Chiro. Born in the family home of his late-wife Yoko, Chiro came to live with Araki in March of 1988. For the next 22 years, until Chiro's death at Araki's side on March 2, 2010, the two forged a loving life partnership. The photobook 'Itoshi no Chiro' ('Lovely Chiro') was the beginning of Araki and Chiro's life of feline photography. Below, we introduce Araki's photography books that portray Chiro along with commentary by the photographer himself.
'Itoshi no Chiro' (Lovely Chiro) Published by Heibonsha Ltd. ¥945  Amazon.co.jp
"While sitting on my lap, Chiro loved it when I read to her from 'I Am a Cat' (by Natsume Soseki). You can tell Chiro's a girl by the way she stops peeing when I try to photograph her going to the bathroom. She really hates that. When Yoko was in the hospital, Chiro waited by my side for her to return. It was just the two of us watching the western sky."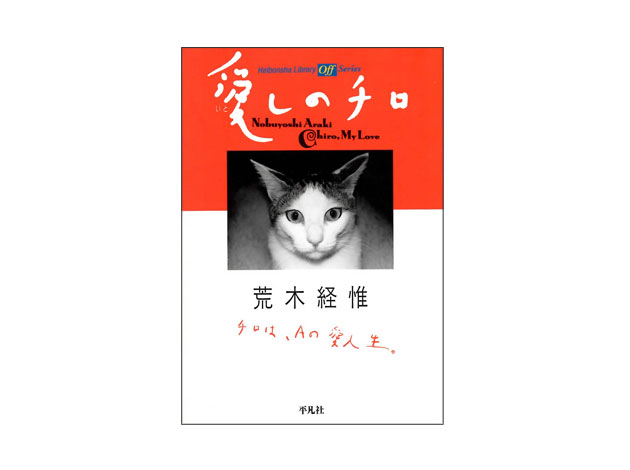 Though Araki originally hated cats, Chiro's charm was able to win him over. Proudly showing off the lizards she caught and running around the balcony, Chiro's mischievous side was also evident. No one looked forward to this book more than Yoko, who unfortunately passed away before its publication.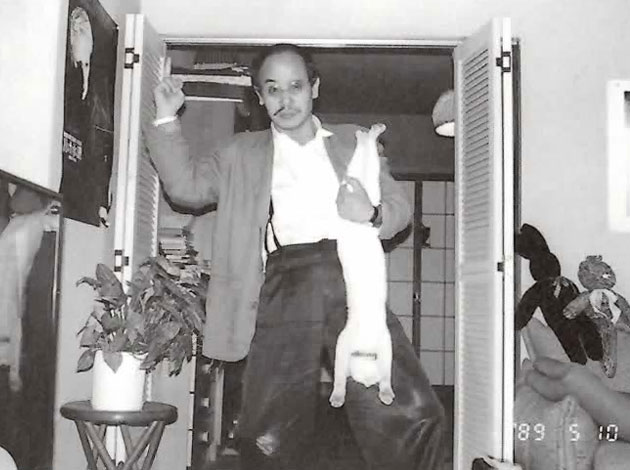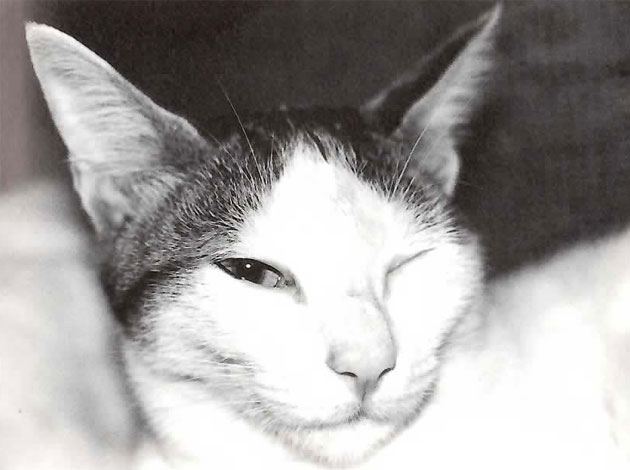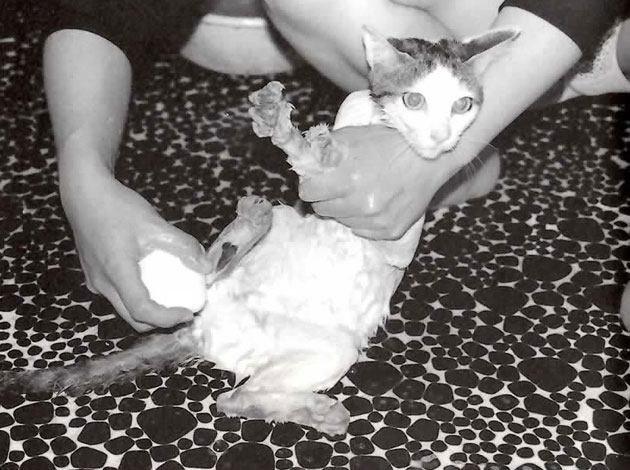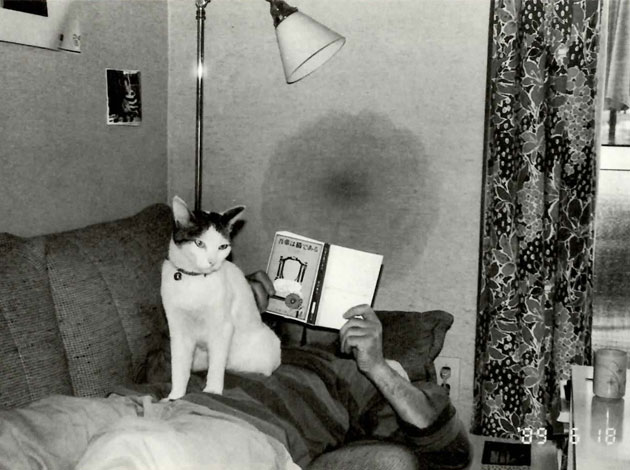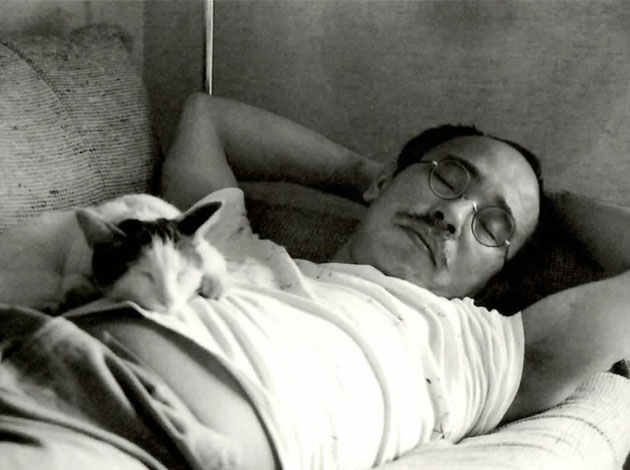 'Sentimental Journey - Winter Journey' Published by Shinchosha  ¥3,150  Amazon.co.jp
"I was actually together with Chiro longer than I was with Yoko - considering that I spent over 10 years with Chiro after Yoko's death. She'd sit right on the bed that Yoko used to sleep in. Such a lady..."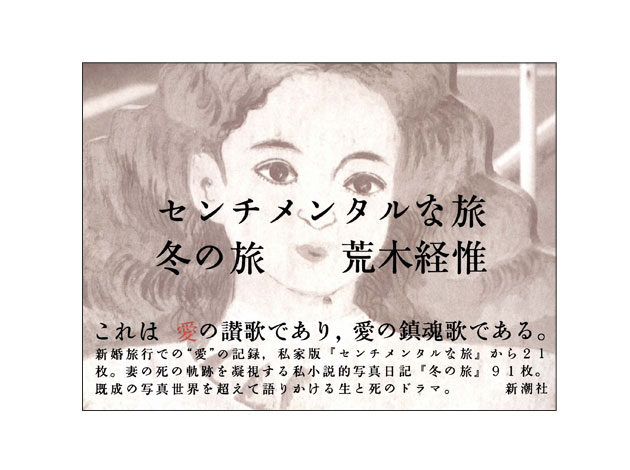 From Araki's self-published 'Sentimental Journey', which collects impressions from his honeymoon, up until his book titled 'Winter Journey', which details the several months before Yoko succumbed to her illness, Araki's beloved wife was by his side. This photography volume is a reconfiguration of the two above titles. In Yoko's absence, Chiro became the one to quietly watch over Araki.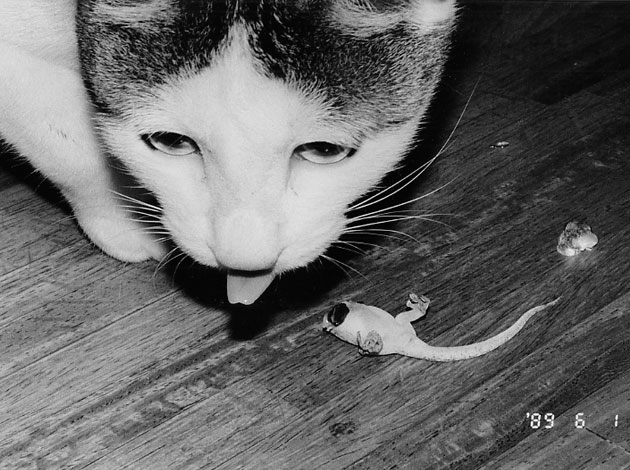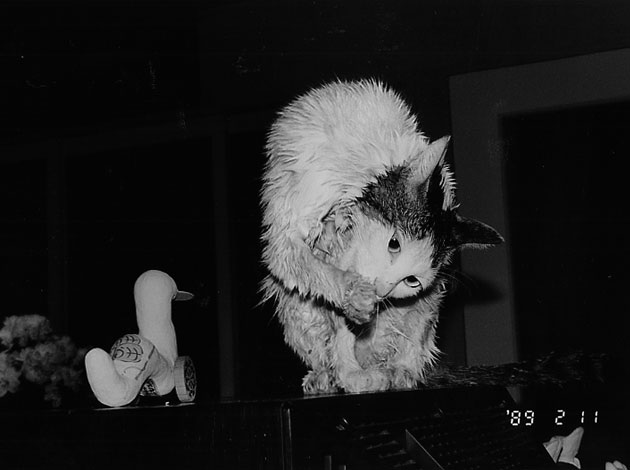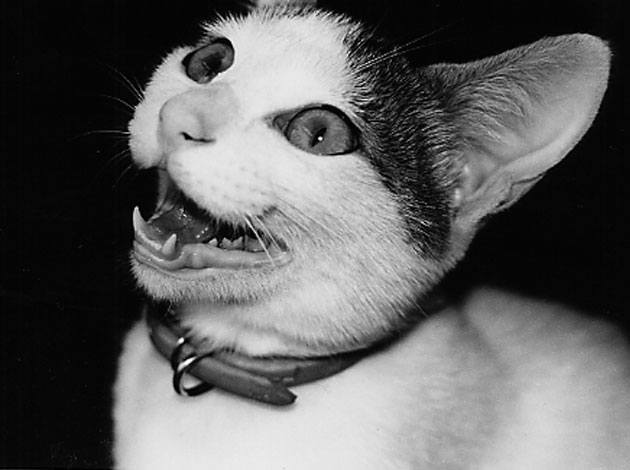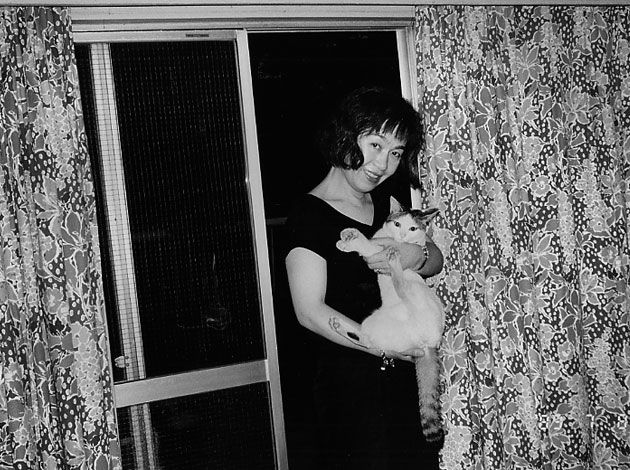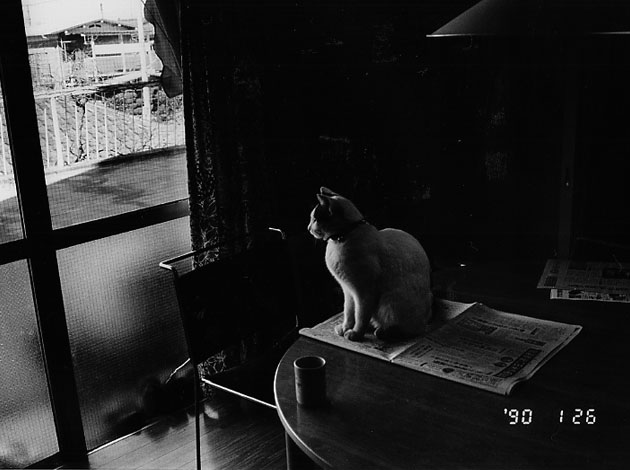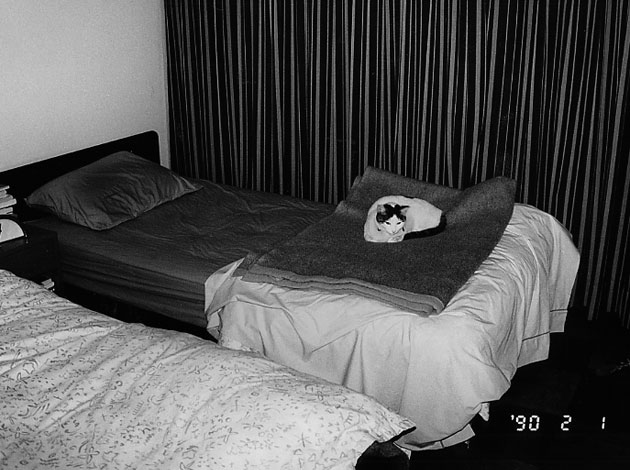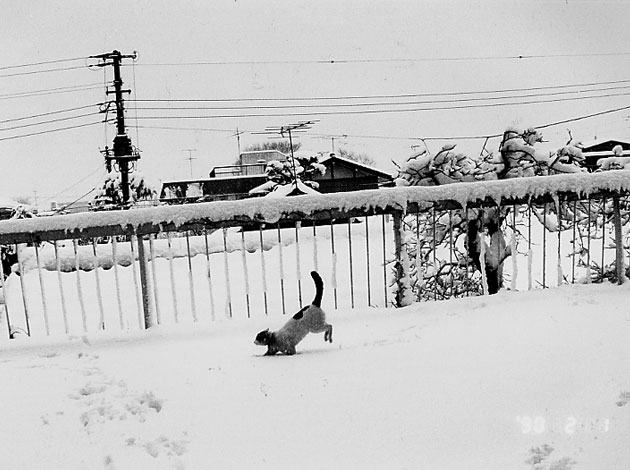 'Koki no Shashin' ('Photos at the Age of 70') Published by Taka Ishii Gallery  ¥7,350 ART iT ONLINE STORE
"When I'd be taking pictures out on the veranda, Chiro would sneak up under my feet. Because Chiro was there with me, the veranda became my personal paradise. When I was taking a shower, all I had to do was open the door and quietly call out to Chiro, and she would come. Until I was finished showering, Chiro would wait by the door. Then, she would step in and take a sip from the tub. But she isn't there anymore. Even now, I still call for her, just hoping that she somehow appears."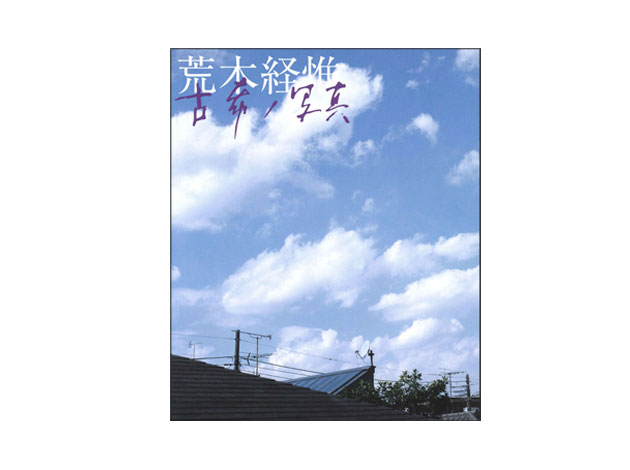 Araki produced this book of photographs at the age of 70, immediately following the death of his beloved cat, Chiro. Depicting a void and sense of isolation, this work shows us an Araki that is reacting to the loss of a loved one by looking back on the past while re-focusing on the future. The viewer can sense his inexhaustible will to keep living.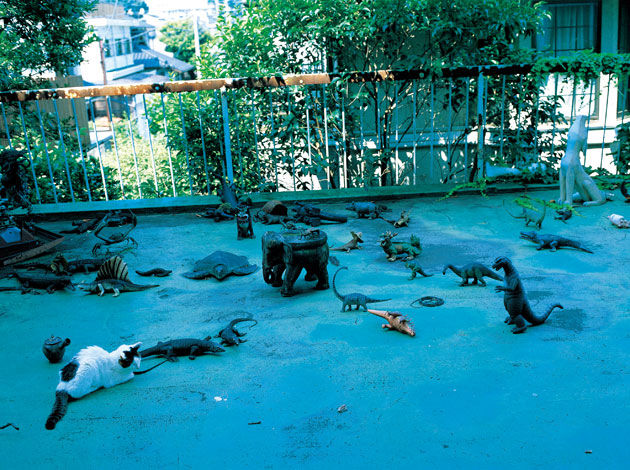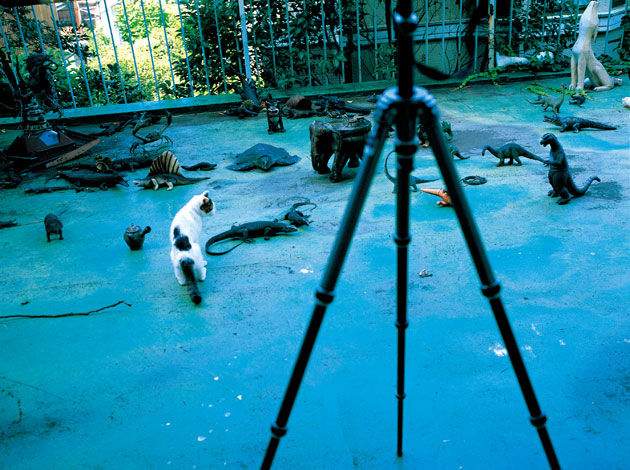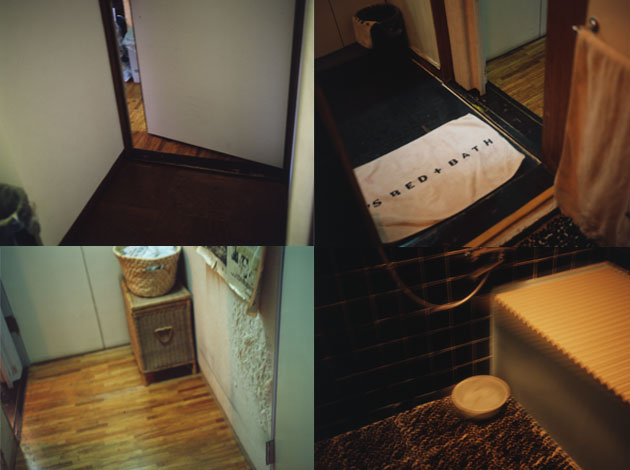 'Sentimental Journey Spring Journey' Published by Rat Hole Gallery SOLD OUT Bueno! Books
"Absence makes things bigger. Like when Chiro first came to our house, and I didn't like cats and yet she came and rubbed up against me. When something is no longer there, memories suddenly come flooding in. That's why in times of death and disappearance, apparitions float to the places where things once were."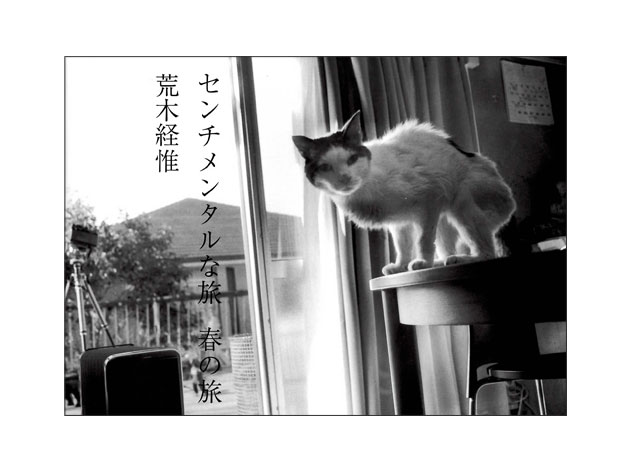 This book comes 20 years after 'Sentimental Journey Winter Journey', the collection of photos featuring Araki's last days together with his wife, Yoko. Once again, Araki deals with loss by photographing the final days of a loved one. Though 'Sentimental Journey Spring Journey' represents the end of Araki's journey with Chiro, the book is also a new beginning.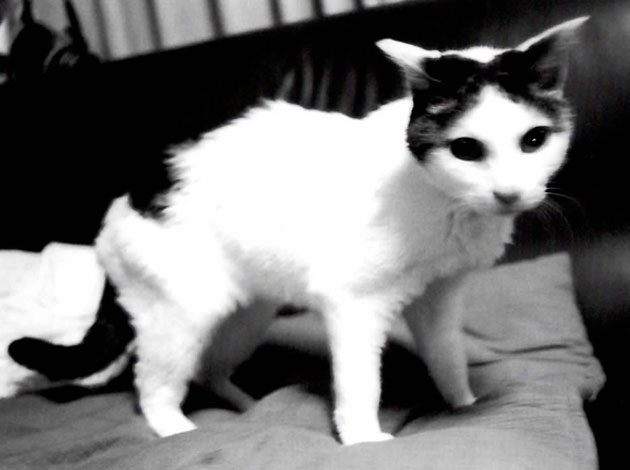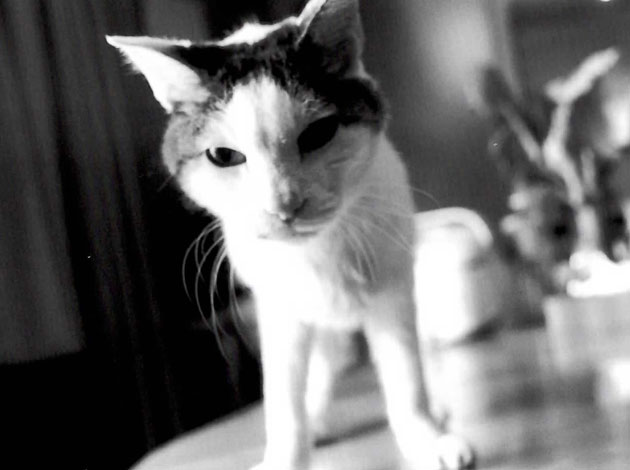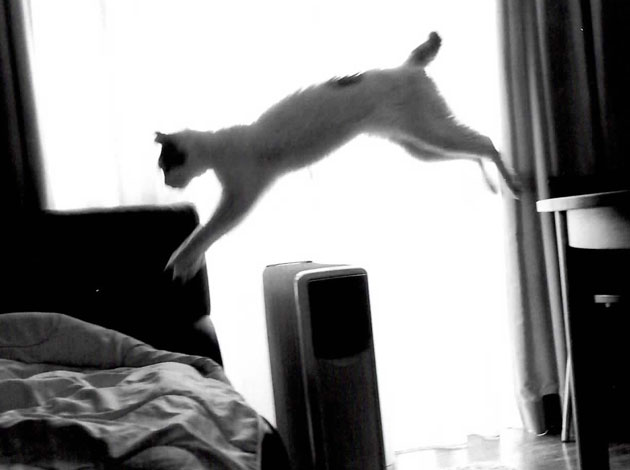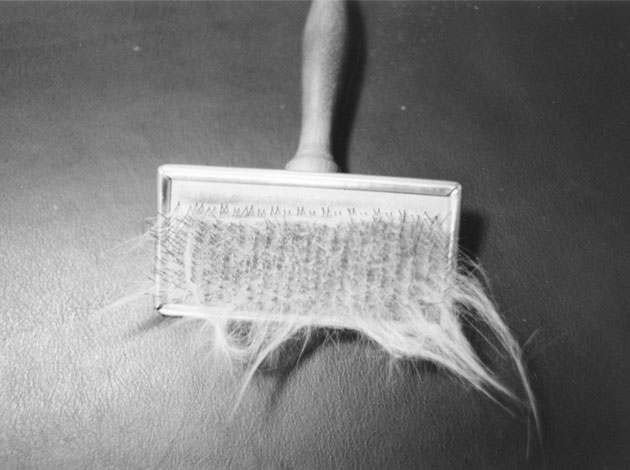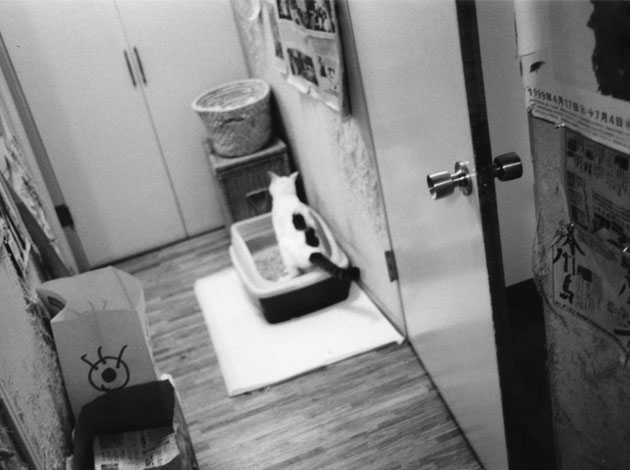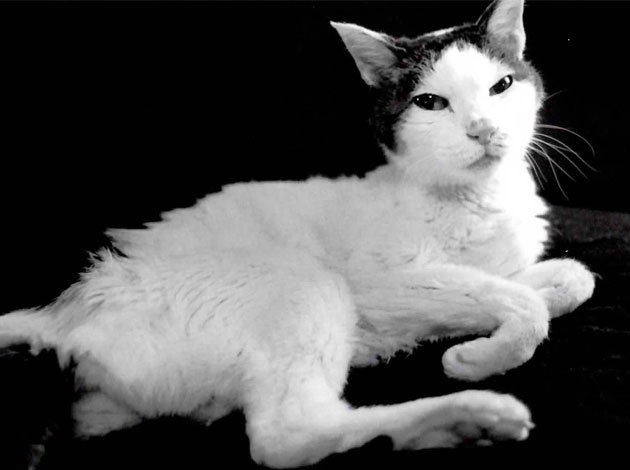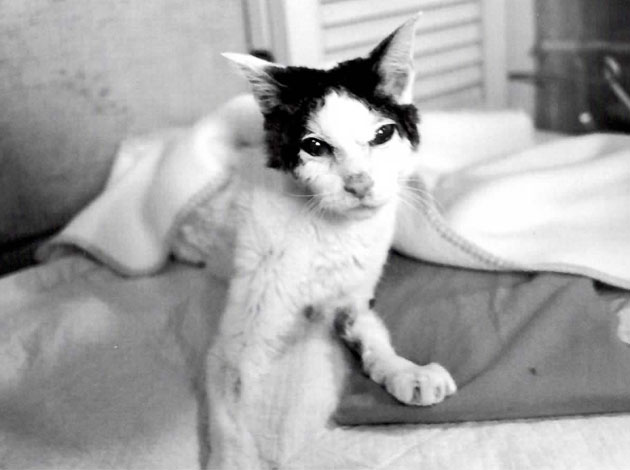 'Chiro Ai-Shi' ('Chiro Death-Love') Published by Kawade Shoboshinsha ¥1,575 Amazon.co.jp
"Even when she was lying down, Chiro would look up at me when I pointed the camera in her direction. Staring intensely at the camera, tears would well up in her eyes. She turned to face me like this. When she did this... my heart just broke."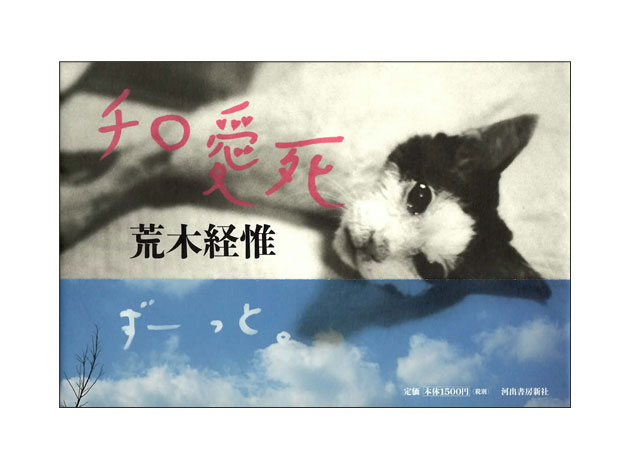 Contrasting with the black and white photography that defines 'Sentimental Journey Sentimental Spring', Araki's photobook of Chiro's final days are in full color. These vivid images depict days overflowing with love. Coincidentally, the day I interviewed Araki happened to be the anniversary of his wife's passing. As he talked about his memories of Chiro, I sensed that the very much alive Araki continues to take pictures in order to evade the sadness of loss.